1. What sets us apart from others and why should you invest in $SAFO?

We prioritize transparency and have a team with real faces – no hiding. We are committed to fighting against scammers and ensuring security, which will play an increasingly important role in the Crypto World.

2. What are we doing here?

We offer multiple features that are well-known in the WEB3 space and expected by the community, including staking, farming, swapping, audits, and a secure path to our blockchain. We have developed a unique Launchpad personally led by us to ensure the safety of our investors.

3. What are we currently working on?

Our main focus right now is increasing visibility. We are revamping our design and updating our Whitepaper. Our work is ongoing, so the process never stops.

4. Selling the dream

We're not just about talking big numbers like a 100 million market cap. Our goal is to establish an always-evolving process that makes people happy and secure in their involvement.

5. How do we maintain the project and create value?

Consider us the underdogs who bring unexpected innovations to add value to our game. We constantly form partnerships with other projects already utilizing our services. Our offerings are accessible to anyone old enough, and we have some exciting plans in the pipeline, so stay tuned!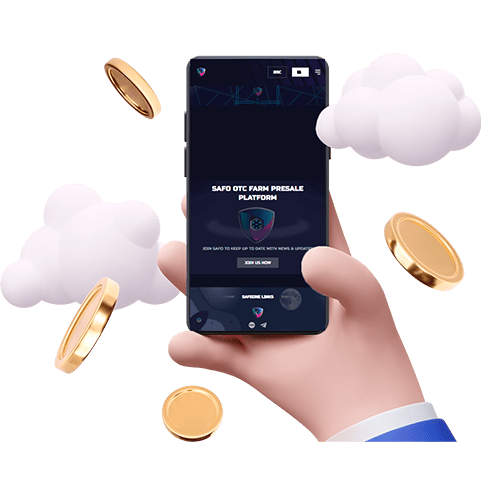 SafeOne Chain is a pioneering ecosystem dedicated to safeguarding against scams and rug pulls. Our core strength lies in the mastery of our private Proof-of-Stake (POS) Blockchain, expertly crafted from the ground up, combining the best of BTC and EVM technologies. Our blockchain will feature a dual on-boarding system. Smart contracts (standard as of now) & common software (for industrial production processes & more). Imagine, entire production processes of pharmacy, car production, construction industry entirely on blockchain. We're on a mission to usher in a new era of blockchain technology that's secure and revolutionary. Welcome to SafeOne Chain, where safety and innovation converge.
Read Whitepaper
Blockchain Technology

Go to Our Safo Platform
Connect with
SAFO

and access all the functions that

we offer you
Safeone Chain brings new utilities to our community, including staking, OTC farms, Utility NFTs and more.
SAFO Platform
HarvestHub
Audit
Wallet
SafeOne Chain
Wallet
SafeOne Wallet is the official SAFO crypto wallet and serves as the primary tool, effectively acting as a remote control for the SafeOne Blockchain. With SafeOne Wallet, you can securely send, receive, and store Bitcoin, along with a wide range of other cryptocurrencies and digital assets. In addition, you will be able to integrate SAFO Wallet easily through simple RPC integration with most Blockchains in the crypto space. It will serve as the central hub for all SafeOne Blockchain functions, including the SafeOne validator program, SafeOne stake on-chain, SafeOne Bridge, SafeOne Bots, and many more.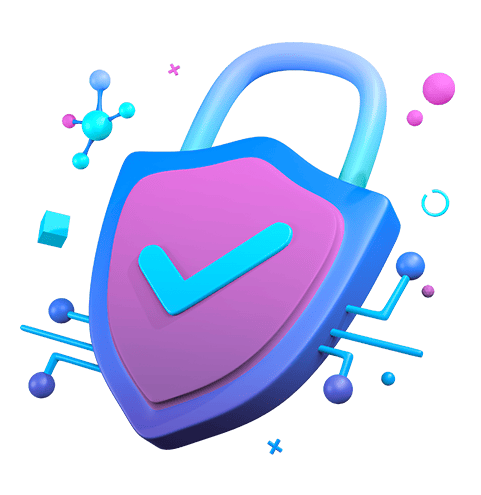 Insurance
SafeOne
Insurance
SafeOne Chain will provide various insurance policies designed to safeguard against any type of scam or rug incident on the SafeOne Blockchain. In the event of an exploit, all invested funds up to the maximum insurance limit will be refunded. Once the policy is paid out or the validity of the NFT expires, the NFT will be permanently removed (burned). Expired and unused NFTs can be exchanged for new and valid ones, with a cost equivalent to just 25% of your initial purchase price.
Insurance Policy's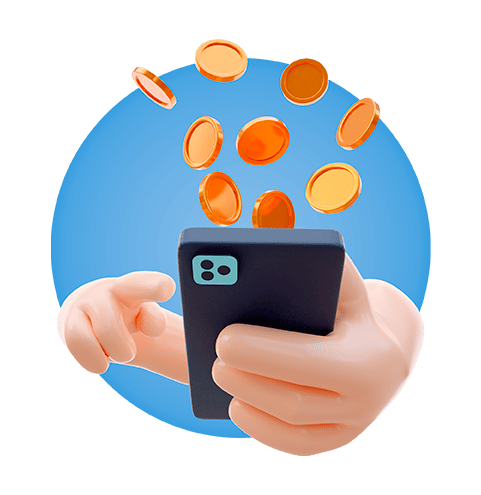 Payment Solutions & Fiat
SafeOne
Payment Solutions & Fiat Onramp
SafeOne Chain's fiat onramp payment solution provides the easiest way for non-crypto users to purchase BNB, ETH, BTC, or $SAFO tokens without the need to first buy the underlying mother chain token on a centralized exchange (CEX) and then trade it on a decentralized exchange. With our payment solutions, you can use a credit card directly on our website to buy $SAFO tokens or coins and send them straight to your wallet. It's easier than ever before and accessible to everyone. Additionally, SafeOne Chain offers a variety of unconventional payment solutions through various partnerships. Check it out and use $SAFO just like regular fiat currency.
MoonPay
Fiat Onramp Swap

Digital KYC free Debit Card
SafeOne
Digital KYC free Debit Card
With the SafeOne digital debit card, you can make purchases of up to $10,000 daily or $150,000 monthly worldwide without requiring any KYC (Know Your Customer) verification. You'll have the ability to use $SAFO or select coins to fund your debit card with cryptocurrency and make purchases of products and services without the need for prior KYC verification, no matter where you are in the world.
Physical KYC free Debit Card

Launch-pad
SafeOne
Launch-pad
This brand-new launchpad, which is completely free of rugs, combines the greatest launchpad, staking, yield aggregator, and referral technologies. We promise that every project we launch will do so successfully and with the highest level of security for all presale investors.
TrustLaunch
Audit
Video

Our Tokenomics
$SAFO
Tokenomics
Our Services for you!
$SAFO
Partnerships
Staking
- Setup fee: 0.5 BNB/ 0.2 ETH

- Renewal fee: 0.1 BNB/ 0.05ETH
OTC yield Farm
Option 1: - Setup fee: 0.5 BNB / 0.15 ETH + 10% revenue share - Renewal fee: 0.2 BNB / 0.05ETH

Option 2: - Setup fee: 1 BNB / 0.3 ETH + 5% revenue share - Renewal fee: 0.2 BNB / 0.05ETH
Option 1: - Setup fee: 1 BNB/ 0.3 ETH + 10% revenue share

Option 2: - Setup fee: 3 BNB/ 0.8 ETH + 5% revenue share
AI KYC
Connected to Your Smart Contract Owner Wallet, Price: $400
SAFO deep dive Audit
Starting at $500 (Cost may vary depending on the complexity of your smart contract)
DApp Audits
Starting at $600 (Cost may vary depending on the complexity of your DApp)
Forked contract
Price: $500 per contract
Customized contract
Price: Starting from $1,000 per contract
NFT Design 2D Up To 30 Batches
NFT Design 2D Up To 30 Batches Service. $1000
NFT Design 3D Up To 20 Batches
NFT Design 3D Up To 20 Batches Service. $2500
our team
Safe One Chain

Team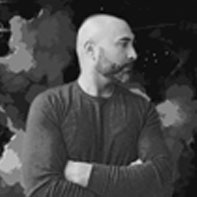 Mike
Germany
CMO
- Diverse professional career in various segments
- Experience as a strategic purchaser
- Worked in the field of business consulting
- Active in the cryptocurrency industry since 2021
- Wide range of skills and expertise in procurement
- Unique player in the emerging crypto industry
- Career development and impact in the digital currency world