Go to Our Safo Platform
Connect with
SAFO

and access all the functions that

we offer you
Safeone Chain bring you new utilities for our Community, Staking, OTC Yield Farm, ISPO, Dashboard and more with us!
SAFO Platform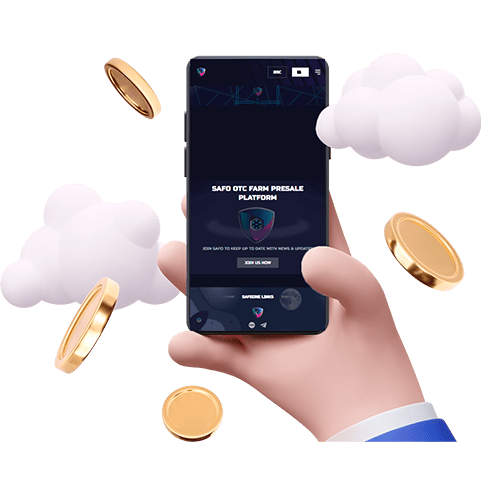 SafeOne Chain promises a safer crypto space by offering high security against on-chain exploitation. The project utilizes state-of-the-art vetting and profiling through blockchain detectives to prevent suspicious projects from launching on the SafeOne Blockchain. Additionally, SafeOne offers unique utility NFTs as part of their insurance packages to safeguard investments in projects launching on their Blockchain. The project also includes SafeOne Swap, SafeOne Staking, and the SafeOne Wallet for a comprehensive DeFi experience.
Read Whitepaper

Wallet
SafeOne Chain
Wallet
SafeOne Wallet is the official crypto wallet and the main tool of SafeOne Chain. You can send, receive and store Bitcoin and many other cryptocurrencies and digital assets safely and securely with the SafeOne Wallet. It will be the centre of all SafeOne Chain functions as SafeOne validator program, SafeOne stake on chain, SafeOne Bridge, SafeOne Bots and many more.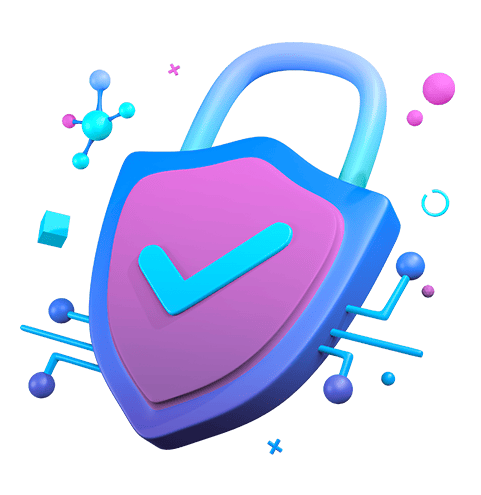 Insurance
SafeOne
Insurance
SafeOne Chain will offer different kind of Insurance policies to back up any type of scam/rug on the SafeOne Chain. In event of an exploit all invested funds up to the maximum insurance limit will be refunded. Once the policy is paid out or the validity of the NFT expires, the NFT will be burned. Expired and unused NFTs can be exchanged against new and valid ones for just 25% of your first purchase price.
Insurance Policy's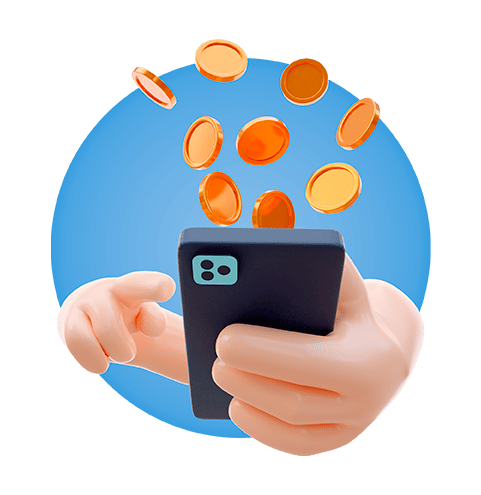 Payments Solutions
SafeOne
Payments Solutions
SafeOne chains credit card front-end payments solution uses the best way for non-crypto users to purchase $SAFO token without even having to buy first the mother chain token and then on a decentralized exchange your $SAFO. With our payment solutions, you can buy with a credit card directly on our website and $SAFO send straight into your wallet. Easy as never before and accessible to everyone. Further SafeOne Chain offers a variety of non conventional payment solutions through various Partnerships. Check it out and use $SAFO just as regular Fiat.
MoonPay

Digital Debit Card
SafeOne
Digital Non KYC Debit Card
With the SafeOne digital debit card, you can buy worldwide products up to dollar 500 without any KYC. You will be able to use $SAFO or stable coin for charging your debit card with crypto and purchase totally anonymously the products and services you desire.
Free KYC Debit Card

Launch-pad
SafeOne
Launch-pad
This brand-new launchpad, which is completely free of rugs, combines the greatest launchpad, staking, yield aggregator, and referral technologies. We promise that every project we launch will do so successfully and with the highest level of security for all presale investors.
Launchpad

Our Services for you!
$SAFO
Partnerships
Staking
Dual pool set up fee 1 BNB , for Safo-Project / Project-Choice pools. Renewal fee 0.2 BNB for two pools
OTC yield Farm
Option 1: Set up fee 2 BNB + 10% revenue share. Option 2: Set up fee 0.5 BNB + 30% revenue share. Renewal fee 0.3 BNB
AI KYC
SAFO AI KYC Service. 1 BNB
SAFO deep dive Audit
Prices differ depending on the contract and complexity. 3 BNB
Forked contract
Forked Contract Service. $600
Customized contract
Customized contract Service. $1000 - $2000
NFT Design 2D Up To 30 Batches
NFT Design 2D Up To 30 Batches Service. $1000
NFT Design 3D Up To 20 Batches
NFT Design 3D Up To 20 Batches Service. $2500
SafeOne Chain Roadmap
SAFO
Roadmap
SAFO
Phase 1
Concept development
Business Plan Development
SafeOne Development Team
SafeOne Chain Digital Media
SafeOne Chain BSC token Launch
Marketing and Community building
White paper V2
Website V2
SAFO
Phase 2
SafeOne Visa payments Solution
Swap incl. Fiat to Safo Released
Audit Smart Contract
SafeOne Staking released
SafeOne NFT mint & NFT staking
Regular Buy back & Burn Events
SafeOne digital debit card release
Coingecko Listing
Coinmarketcap listing
CMC trending
Muunshot listing
SAFO
Phase 3
"Dogecoin" swap launch
Arbitrage bot
ETH contract presale
Pinksale trending
Dextools trending
Autobahn network bridge released
Crosschain Bridge
Partnership Announced
SAFO
Phase 4
SafeOne Chain test net
SafeOne Chain main net
SafeOne Chain Wallet
SafeOne Chain super staking
SafeOne Chain Bridge
Huge Marketing packages
SAFO
Phase 5
White paper V3
SafeOne Chain launch pad
SafeOne Hackaton
First launch on SafeOne Chain
Marketing blast
Certik Audit Smart Contract
Roadmap V3
our team
Safe One Chain

Team